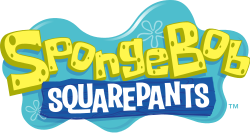 SpongeBob Squarepants is an American animated series about a sponge by the same name. It was first aired on May 1st, 1999.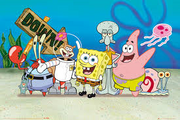 Plot
The plot features around the Wacky adventures of the shows protagonists. Whether it's work, school, or neighborly problems. There's always something going on.
Trivia
It has 9 seasons and a tenth is in the works.
It is the longest-running show on Nickelodeon.